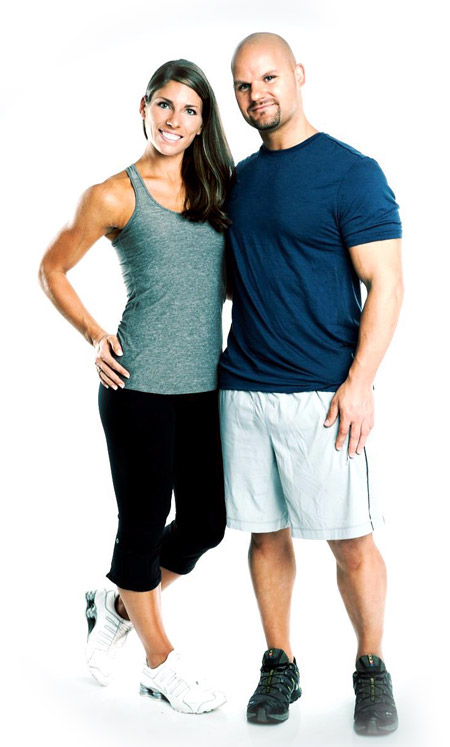 New York born, Dr. Jade Teta is an integrative physician. The licensed physician has helped many people shed excess pounds, define muscles, and take charge of their health. His solid background and extensive experience in fitness – having worked as personal trainer for close to two decades – make him a highly trusted wellness expert.
Dr. Teta has advanced certifications in fitness from the National Strength and Conditioning Association and American College of Sports Medicine. His recommended strategies to get in shape begin with ditching punishing workout regimes and being too focused on dieting. The Biochemistry graduate with a doctorate on naturopathic medicine (from Bastyr University) encourages people to count their hormones, rather than their calories.
By balancing hormones, diet and exercise, or using the science of exercise along with other healthy lifestyle habits like quality sleep and stress management, people inch their way to wellness. Dr. Jade Teta acknowledges the fact that one size doesn't fit all when it comes to attaining a great physique. What may be effective for one person may not work for another.
Dr. Teta's stratagem for muscle building and weight loss isn't complicated. It is based on good eating principles. Load up on functional foods rather than eating less of everything or embarking on a crash diet.
Dr. Teta has trained many people to have the upper hand when hunger pangs and cravings strike. He has taught individuals to empower themselves by using food to balance hunger, cravings, and energy. The whole process involves constant adjustments in one's diet and meal frequency, until the excess pounds are blasted and kept off.  If you're not trimming inches off your expanding waistline, you need to readjust your food intake.
Dr. Teta began espousing the many benefits of health and fitness at an early age. At 15, he became active in personal training. Today, he is a much sought-after writer/speaker who can offer a wealth of practical insights on subjects related to natural health, weight loss, and fitness.